10 GREAT WINE FAMILIES

- A TOUR THROUGH EUROPE -
FAMILLE THIENPONT - FRANCE

FAMILIA TORRES - SPAIN

WEINGUT KNOLL - AUSTRIA

MARCHESI DE'FRESCOBALDI - ITALY

DESCENDIENTES DE J.PALACIOS - SPAIN

NIEPOORT PORTS & WINES -PORTUGAL

ANGELO GAJA - ITALY

EGON MÜLLER - GERMANY

COMPTE DE LIGER BELAIR - FRANCE

FAMILLE PERRIN- FRANCE
For the last year, I have traveled through Europe spending time with ten of the greatest wine families who have made a significant mark on the culture, traditions, tastes and wines of their regions.
A fantastic Journey that took us from the Danube to the Douro, through 6 different countries in search for the world most precious wine estates stories.
These have been collected in a book of ten chapters. ¨10 GREAT WINE FAMILES¨

The result is an inspiring tale wonderfully written by Master Of Wine Fiona Morrison and matched by my most dedicated Photography.
The book is finally here and I would be happy to dedicate copies to anyone you wish.

ABOUT THE BOOK
An up-close and personal account of 10 wine families and their trials, tribulations and successes. Not just any wine families: the likes of Frescobaldi, Gaja, Torres, Perrin, Niepoort, Knoll and Torres, known and revered across the world. Fiona Morrison was welcomed into the homes of each along with photographer Alexandre James Rocca-Serra and was able to capture the 'behind the scenes' excitement of wine making in the kind of vivid detail impossible to achieve in a magazine article.
A must-read for any wine lover, Fiona offers both intimate portraits and topical insights, as she raises questions about climate change, globalization, how to make a family business commercial, organic trends, and the tricky business of inheritance tax.
FAMILIA TORRES, PENEDES, SPAIN

¨It is hot and sultry in Catalonia as the first bunches begin to ripen andthe potential of a new harvest is being discovered. I spend time with MiguelTorres Sr. and his two talented children, Miguel Jr. and Mireia to find outhow a family world famous for its wines is meeting the challenges ofthe 21st century, especially climate change and passing the baton fromthe 4th to the 5th generation.¨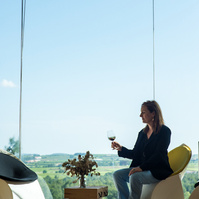 MARCHESI DE FRESCOBALDI, FLORENCE , ITALY

¨A noble Florentine family tracing their roots back to medieval times has beensaved thanks to its successful and dynamic wine business. My journey withLamberto Frescobaldi, the current president and 30th generation of thefamily, takes us through their history, wines and castles in Tuscany as
the grapes approach ripeness in the heat of summer.¨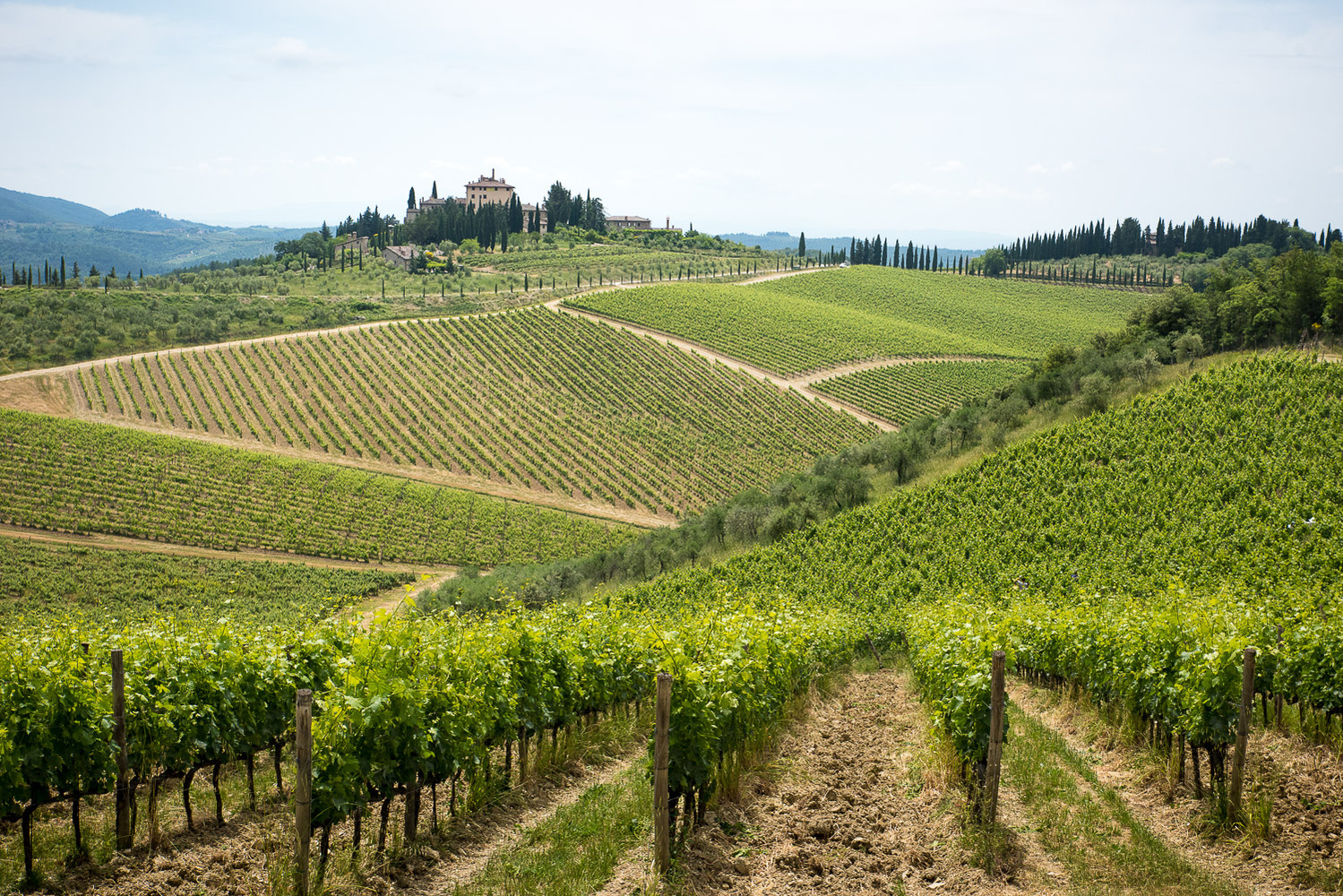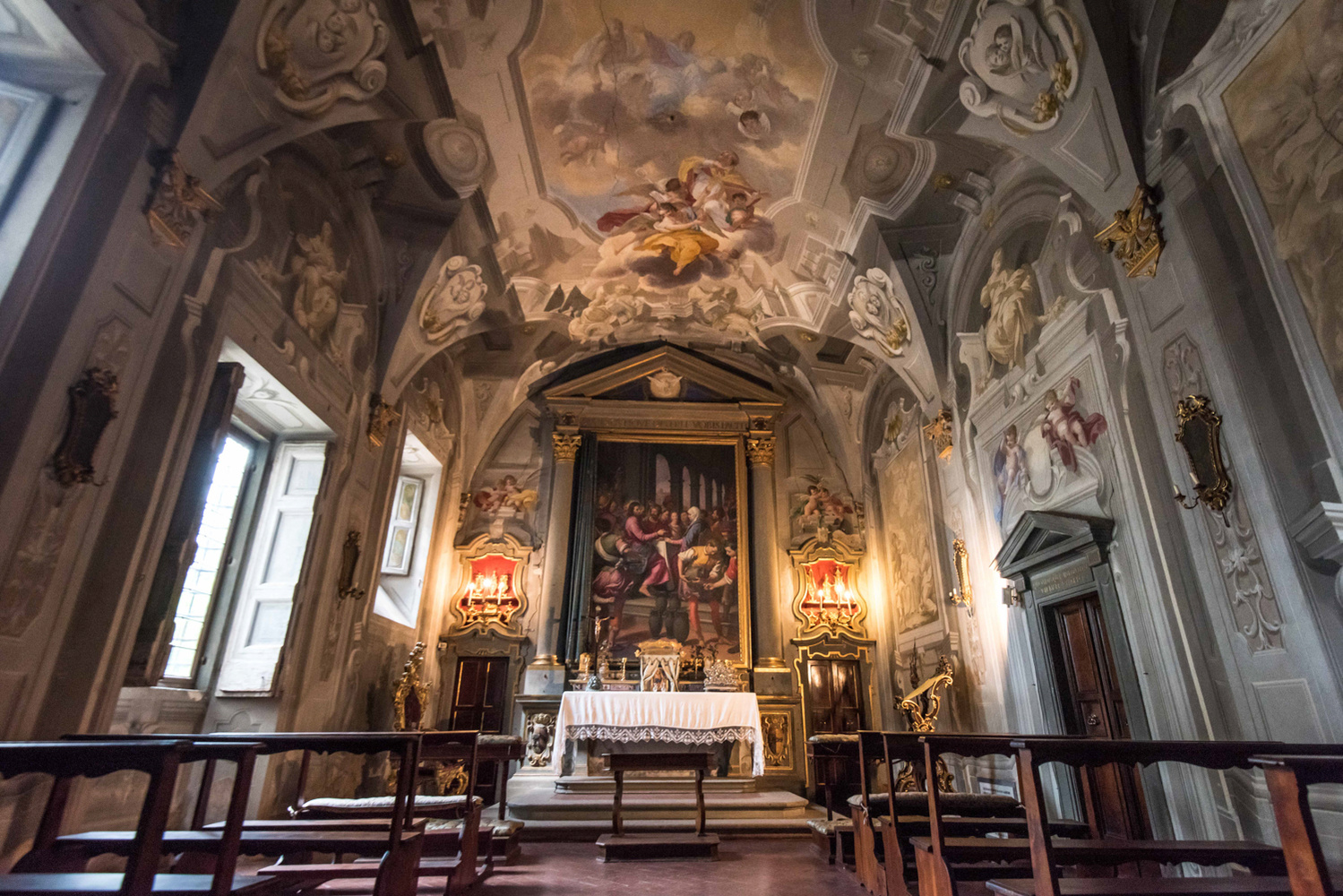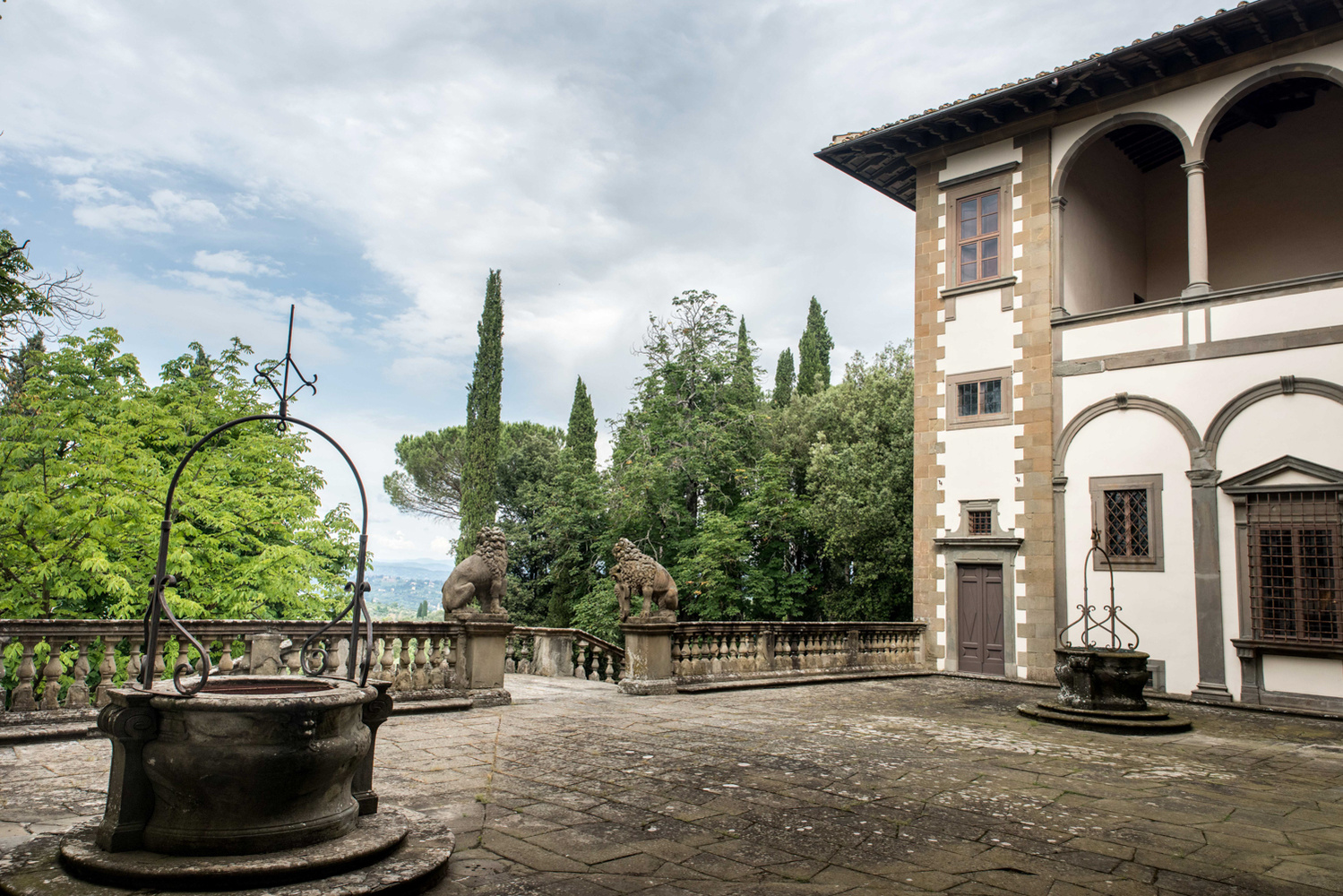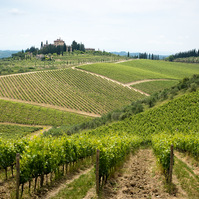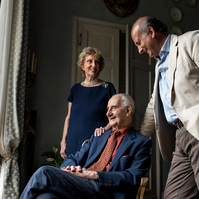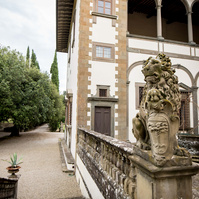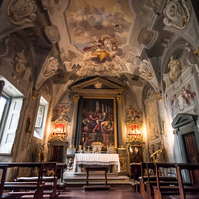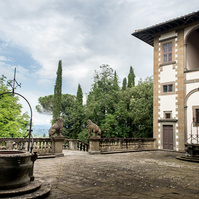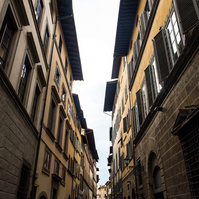 WEINGUT EMMERICH KNOLL, WACHAU, AUSTRIA

¨Thirty years ago the fledgling Austrian wine business was dealt the deathknoll due to a wine scandal. Today these wines are the darlings of the world'sbest wine lists. The Knoll family based in the tiny village of Unterloiben,alongside the Danube is revered above others for the purity and elegance oftheir wines; meeting Emmerich Knoll as harvest approaches, was anincredible insight into the great potential of Austria.¨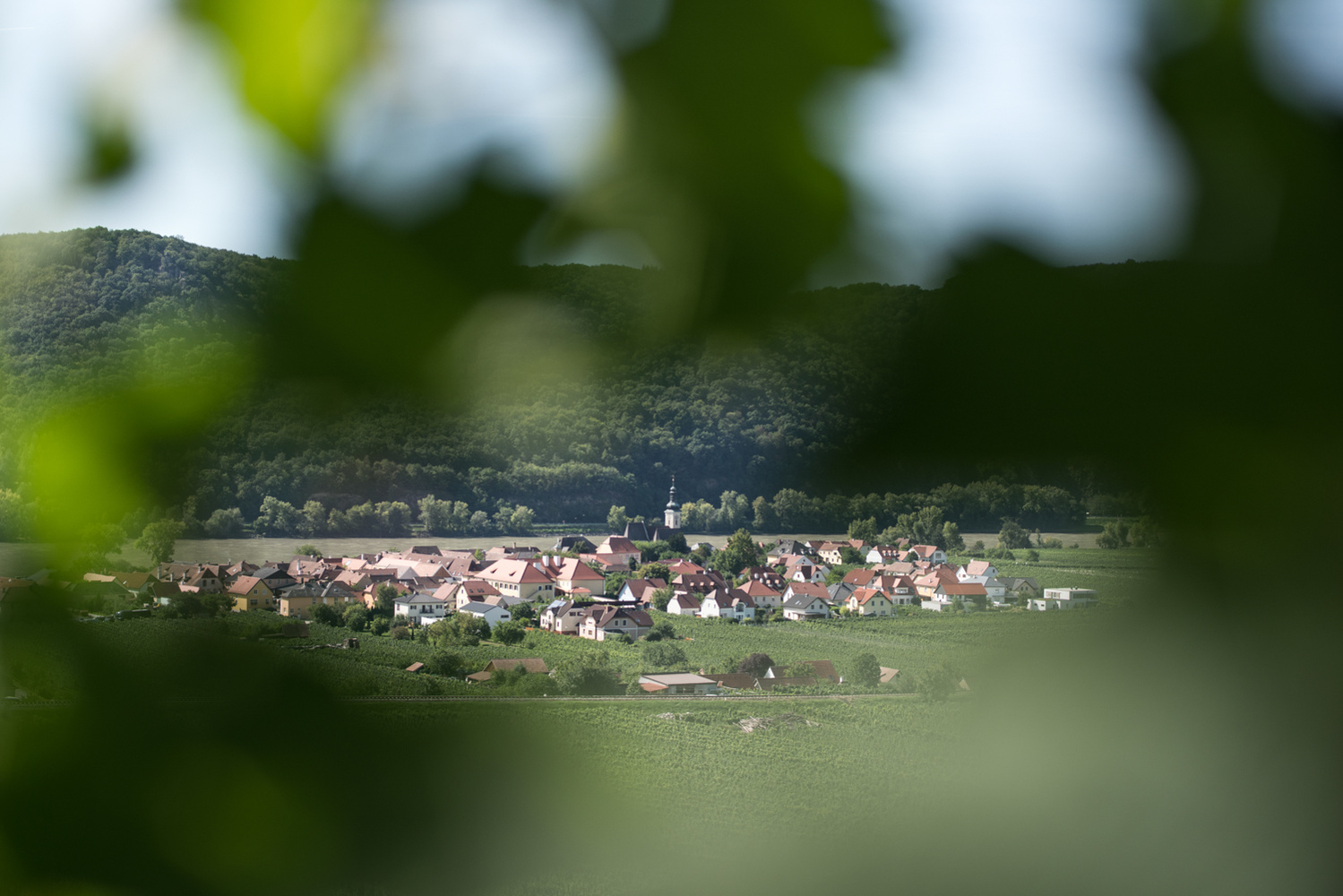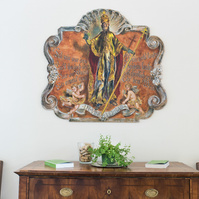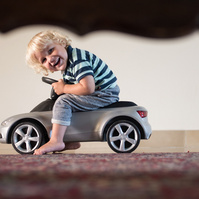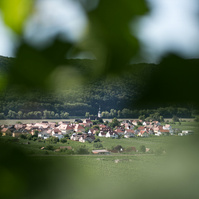 FAMILLE THIENPONT, BORDEAUX, FRANCE

¨The Thienponts' Belgian roots are deeply entwined with the history of theRight Bank of Bordeaux and more especially the regions of Pomerol andSt. Emilion. Three cousins, working closely together, make wines that everywine lover dreams of owning. This is an intimate family portrait fromthe inside written during harvest time; Jacques Thienpont is Fiona´s husband.¨